The Journal of Sex carried out a study of 40,000 people in 2017 that basically ranked 'setting the mood' as the #1 activity that people did to keep the flame alive.
In the words of Jamie Lannister (Game of Thrones), "The things we do for love!"
This makes complete sense, given the effect it can have on intimacy levels. So let's explore some ways in which you can make your partner pull down their pants faster than you blink!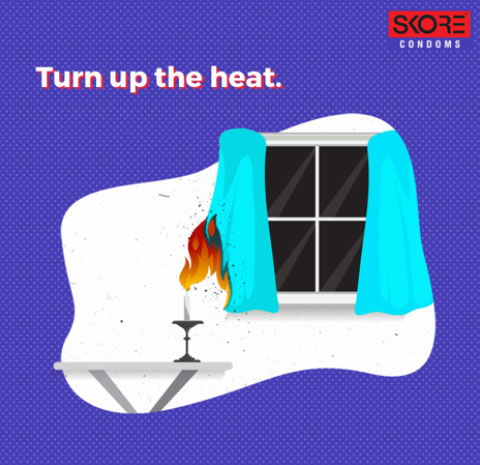 1. Shower Together
There's something about showers that can put even the best of foreplays to shame! You can basically hit two birds with one stone - warm up for a session in bed while also maintaining good hygiene for a tastier treat!
2. Turn on the Music
Though this may sound a bit cliched, nothing can set the mood better than a romantic track. Search for a romantic playlist or make one that has every favorite love song of your partner! Though make sure it is something that you can make out to.
3. Talk Dirty
While you might have tried this during sex (or during some naughty moments over a late night call), try it as a foreplay tactic. If done right, it can be a huge turn on for both of you! The trick is to simply talk about what you would like to do with your partner. So let go of your insecurities and let the tongue loose, in more ways than one!
4. Dim the Lights
The right lighting can immediately set you off on the right foot. Sure, you can do this by using those regular bulbs, but sometimes candlelights can make everything look sexier. And what's even better? Scented candles!
5. Flavor the Mood
Experiment with flavors while being naughty! For instance, chocolate lovers can drench their partner's body with a chocolate topping and have fun licking them off!
6. Dress Up
Wear something that makes you look the part! It should make you feel confident and sexy, and signal your partner that you are up for some hot action tonight. But make sure it is something that comes off easily!
7. Play Naughty Games
Play some raunchy bedroom games to spice things up and mark the beginning of an adventurous ride. Toys, a sexy card game, or a twisted version of twisters, anything that floats your boat (and keeps it afloat long enough for you to rock someone else's)!
8. Massage Each Other
A simple, yet effective, way into each other's pants is to start the evening with a sensual massage. Just a few right touches here and there, and you can be set for a joyous ride!
9. Watch Porn
Yes! Many couples do it. And it works like a charm. Not only will it turn you both on, but it will also tell you about the likes and dislikes of your partner! You can even turn up the heat by role-playing pornstars (and their way of things) or new genres that intrigue you both!
10. Tend to the Bed
Send your partner in the right mood by decorating the bed with rose petals or by using luxurious bedding that he/she would jump right into! Make it comfortable, just not enough to put him/her to sleep!
Recommended Products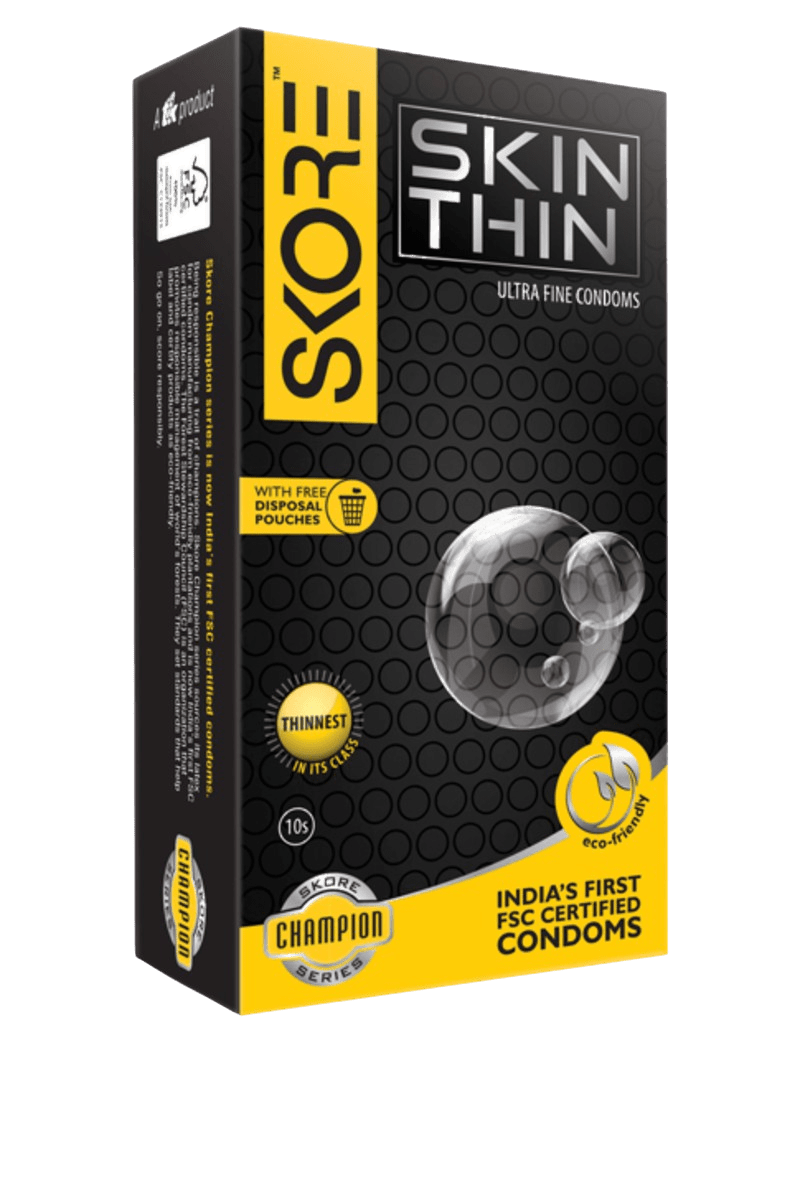 Skin Thin Condoms 1 pack (10pcs)

Play the game of passion with the finesse of a true champion, with SKORE Condoms Advanced Range. Skin Thin, the thinnest condom in its class, let's nothing come in between you and your lover. What's more! It comes with a special and easy-to-use disposal pouch.