About SKORE
Launched in November 2012, SKORE Condoms is a sexual wellness brand under the TTK Group, based in Chennai. We are the second largest brand in the market and growing ever so quickly. SKORE believes that sex can be casual, but it should not be unprotected. For our millennial audience, we want to drive the message that safe sex is not only the most logical and responsible thing to do but is also extremely fun. Keeping this in mind, the brand have expanded the portfolio with exciting variants of Lubes as well as Pleasure Enhancing Gel for Women, showcasing their expansion into the sexual wellness category with lots of other exciting products in the pipeline.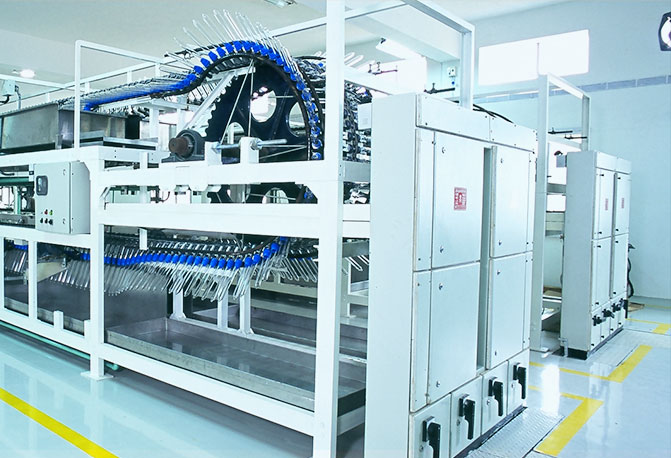 TTK Protective Devices Division
The TTK Group, established in 1928 is a family owned Indian business conglomerate with it's presence across a wide range of industry segments including consumer durables, pharmaceuticals and supplements, bio-medical devices etc. TTK's Protective Devices Division has led the group to a large number of industry firsts. From establishing the country's first condom manufacturing plant in 1963, installing the first electronic condom testing facility to have the capability to manufacture 1.5 Bn condoms in a year, TTK PDD is the industry gold standard when it comes to condoms.

Nov 2012

Brand SKORE launched in India

Jul2012

Gained 7% share in a highly competitive market within a short span of 7 months

Jun 2013

Launched 'SKORE Easy' – India's first condom pack with free disposal pouches to dispose used condoms in a hygiene manner

Jan2014

Launched 'The Book of Secrets' – A unique packaging format to store condoms discreetly, an invention bringing the brand into the limelight

Apr 2015

Launched its mint flavoured, mood enhancing Cool condoms. A special cooling lubricant as well as dotted texture ensures a tingling sensation and heightened pleasure in bed

Dec2015

India's First Condom fashion show 'SKORE Fashionista'

Jun 2016

Launches 'Champion Series' – a premium range of condoms and amplified conversations by roping in two of the biggest cricketing stars with whom we created "The Champion Song"

Dec2018

SKORE's presence in India kept on growing to become the 2nd largest player in the Indian commercial market

May 2019

The brand revolutionized the sexual wellness category in India with the launch of SKORE OH, a water based orgasm gel for woman that creates a multi-sensory experience and is designed to bring waves of pleasure

Jul2019

Launched for the first time in India by SKORE in July 2019, the brand's pheromone activating spray is a sex appeal booster for men and contains an active ingredient 'Sensfeel' which is proven to attract sexual arousal in women

Aug2020

DUO MAX:- Presenting Duo Max a special edition launched specifically for e-commerce platforms. Duo Max from Skore with climax delay lube for him and dotted and rubbed texture for her. For the two of you to experience an all-new sensory explosion together- DUO MAX

Nov2020

Wipes:- Skore launched Pre and Post play wipes making the steamy session hygienic and extra safe during this COVID-19 pandemic. Pre-play wipes are infused with cooling properties to help set the mood while the post-play wipes contain aloe Vera to pamper the skin.

Feb 2021

Belgian Chocolate:- We at Skore introduced our exclusive premium flavour the Belgian chocolate to kindle the flame of passion in a sensuous mix of rich and smooth premium flavour.

Jan2022

Skore launched Nothing condoms- India's thinnest flavoured condoms of premium quality latex with chocolate and strawberry flavours. Now, you can experience the ultimate pleasure without compromising on protection.
Today2022