Create A Lasting Impression: The Importance of Dressing and Smelling Good
Your choice of clothes and odour can speak volumes about you even before you open your mouth! In fact, studies go on to claim that being well dressed can make you more sexually attractive. Now before you open another tab and hop on a shopping frenzy, here are some benefits of looking and smelling good that you should realize for a better dating life!
All it takes today is one right swipe and boom! It's a match. But this is also where most people hit a roadblock - initiating conversations!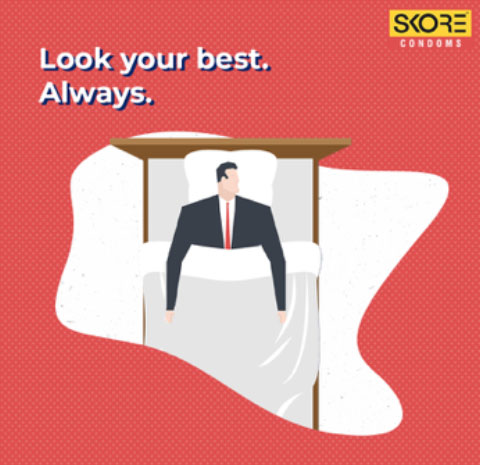 1. Compelling First Impression
Let's face it, people are judgemental in the real world. As shallow as it may sound, first impression matters. By amping up your appearance, you can present your personality to others (and especially to your date) in a better manner and hold their attention!
2. Boosted Self Esteem
The right amount of confidence can make you face and conquer the toughest of battles, and aesthetics has a lot to do with that. When you look good and smell good, you feel comfortable and confident about yourself. It also adds to your individuality, becoming a subtle but significant voice that tells the world who you are!
3. Enhances Mood
An inviting smell, such as an exotic perfume during a date, can set the right tone for the night. You can even use it to reflect your mood and subconsciously get your partner on the same page. For instance, a playful smell can function as an aphrodisiac and signal your partner that you are ready to take things to the next level!
4. Projects Better Hygiene
This stands true both physically and mentally! A more groomed personality tells the world that you care about your looks and are not lazy (enough) to not give a damn about it!
5. It's Downright Fun!
Feeling confident and secure can impart a positive mood that lasts all night! It makes you appreciate yourself more and you can actually end up having a great time with your date, friends, or family. Sometimes all it takes to lift your spirits is that suit or makeup kit. It can be that easy!
The bottom line is, looking and smelling good can make you more desirable, both to yourself and your partner!
Recommended Products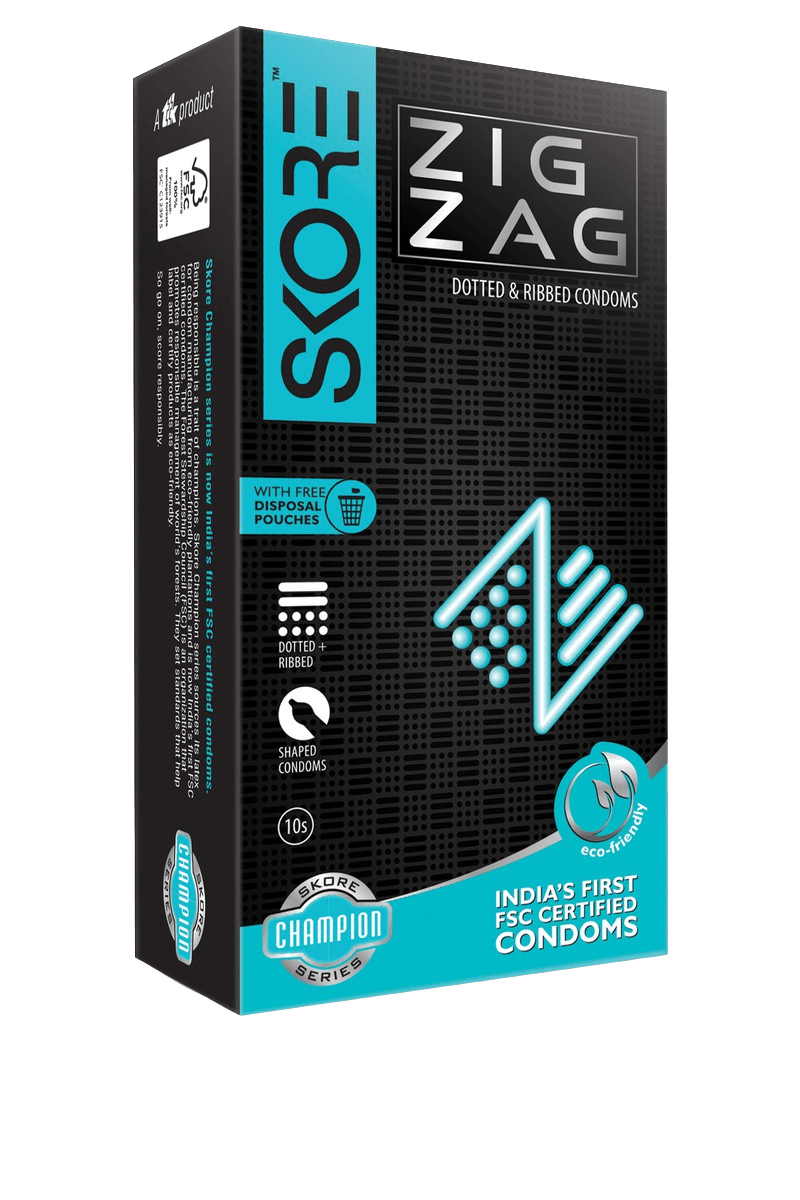 Zigzag Condoms 1 pack (10pcs)

Be a true champion of the game of passion, with SKORE Condoms Advanced Range. The SKORE ZigZag Condom with its unique ribbed and dotted texture, in a patented ZigZag pattern, enhances your pleasure and also heightens your lover's sensory experience.