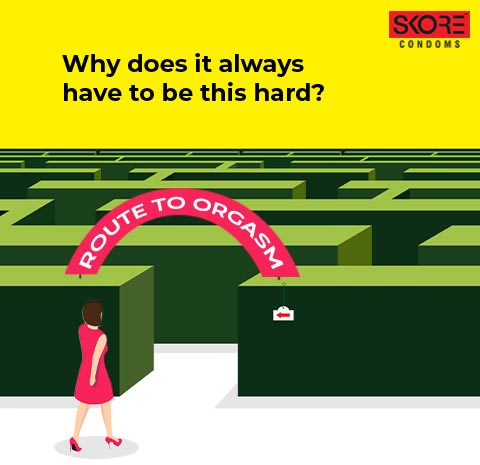 Experiencing the 'Big O' moment might not be an easy feat for many women. A little 1 on 1 time with your body is never a bad idea but finding the best way to climax can be a bit difficult.
Fret not for here are some ways for you to forget about the world and have a raunchy date with yourself tonight!
1. Clitoral Orgasm
Being packed with thousands of nerve-endings, your clitoris is the biggest gun in your arsenal. Here is the best way to start shooting:
• Start massaging the fleshy area that rests on the pubic bone.
• Run your finger around the outer and inner lips of your vulva.
• Form a 'V' with two fingers and rub them along the sides of the clitoral shaft.
• Get into a rhythm and move your fingers faster and harder.
• You can even use a vibrator to stimulate the clitoris.
2. Vaginal Orgasm
A naughty alternative is to experiment with your G-spot (which can also lead to ejaculation!). Here's how to get into the groove:
• Massage your vaginal opening and slowly insert your fingers inside.
• You can also use a toy and apply lubes to reduce friction.
• Start using a combination of movements such as circular, in-and-out, stroking, or other combination of motions. This will stimulate the G-spot.
• Gradually ramp up the pressure and speed. Feel the vibrations and let them build up.
3. Anal Orgasm
That's right. It exists! Did you know that your G-spot can also be indirectly stimulated through your rectum? Well read on:
• Massage the outside and inside of the backend opening and gently insert your finger.
• Keep switching between a circular and in-out motion.
• As the pleasure builds up, increase the speed.
• Stimulate the G-Spot by rubbing the common wall between the rectum and vagina.
Now go and give these a try. After all, self-love is the best kind of love there is!
Recommended Products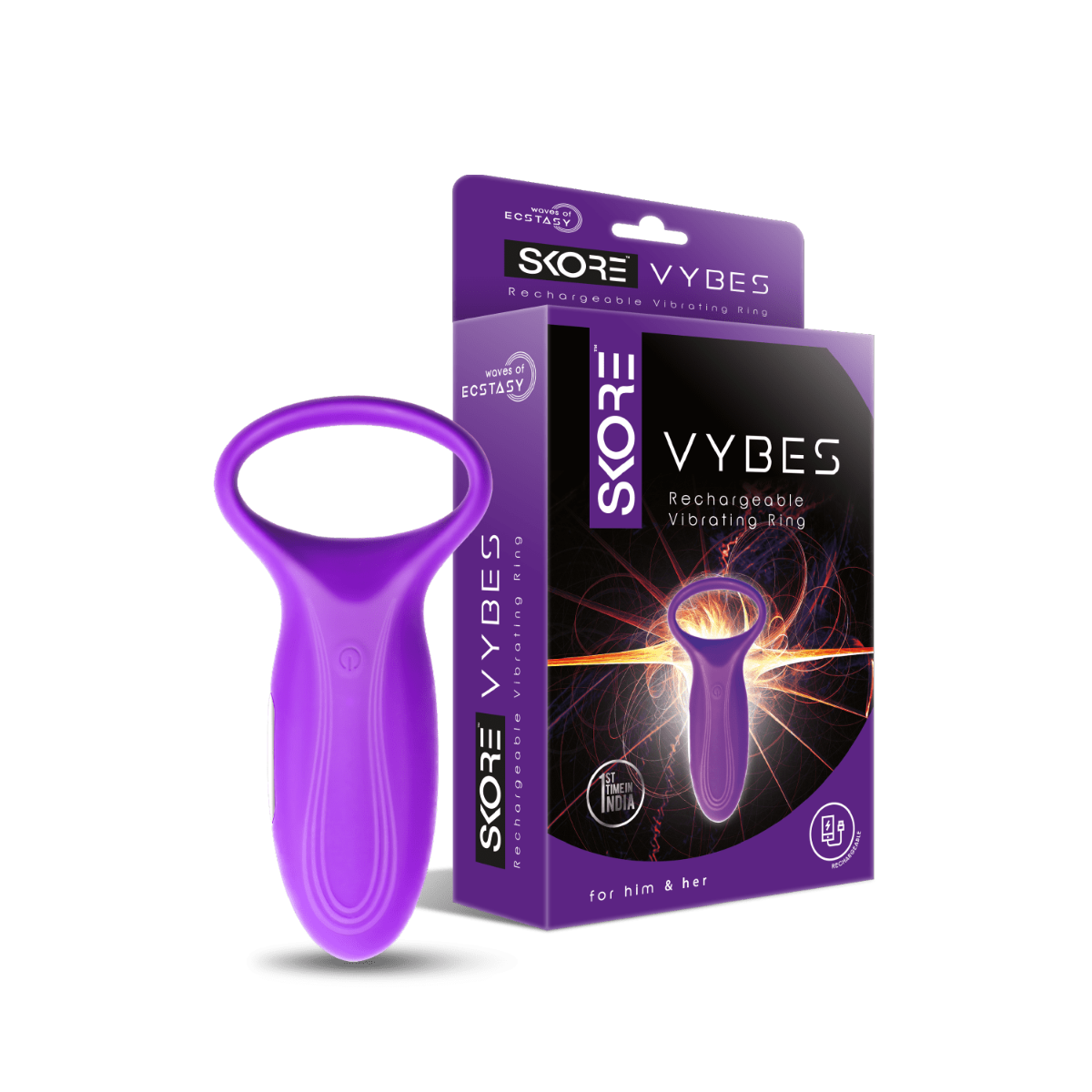 Vybes 1 pc

Surrender to wild and exciting erotic stimulation as SKORE VYBES brings a new feel to your lovemaking. Power it on and choose from 7 different vibration modes to experiment with. It is easy to wear, turn on and off and its rechargeable Lithium ion battery coupled with a USB cable can now get you vibes of pleasure as many times as you want.