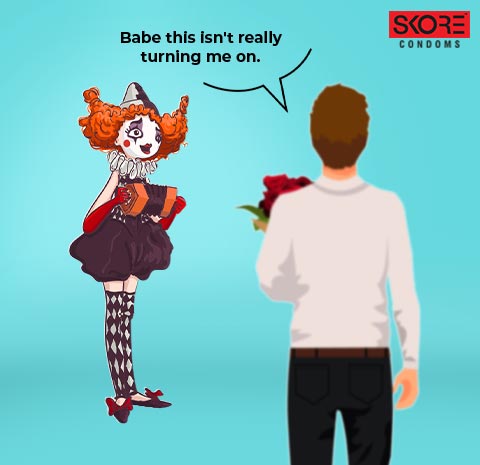 The key to a man's heart is through his stomach. But the key to mind-boggling sex with him is undoubtedly through his mind! Ladies, it's time to put your thinking cap on and learn the various ways in which you can turn on your man, both mentally and physically:
1. Tie and Fly: Go to a sex store (we even have online ones today) and buy some cuffs for your man. You can even use silk cloths, but the idea is to tie him up and take the steering wheel in your hands, making him subject to your twisted will along the way!
2. Wet Desires: Guys love making out in the shower. Try surprising him with this idea or sneaking up on him while he's taking one (though make sure you don't lose your balance!)
3. Dress/Undress: Go lingerie shopping and turn up the heat with some lacy choices. Then wait for him to come back from work and surprise him with your attire at the door. Nothing can be sexier! (make sure the neighbours don't peek)
4. Shadow Practice: Be a good student and perfect those sex positions without him (use a pillow, of course). Master the body language of genuine arousal and make him subject to your impeccable nuances during the next date night.
5. Sensual Touches: Use your hands and mouth to explore the farthest ends of his body. Notice how he likes it and personalize your touches accordingly.
6. Say It: Whatever you want to do to him, try saying it out or whispering it into his ears (and not in an awkward way). Most men love dirty talks. You just have to find the right way to say it!
7. Meet the Feet: Try breaking the rut of your make-out sessions by using your feet instead of your hands. Not only will it be a new experience for him, but might also leave him high and dry, wanting more!
Have you ever tried any of these tips before? Share your experiences with us.
Recommended Products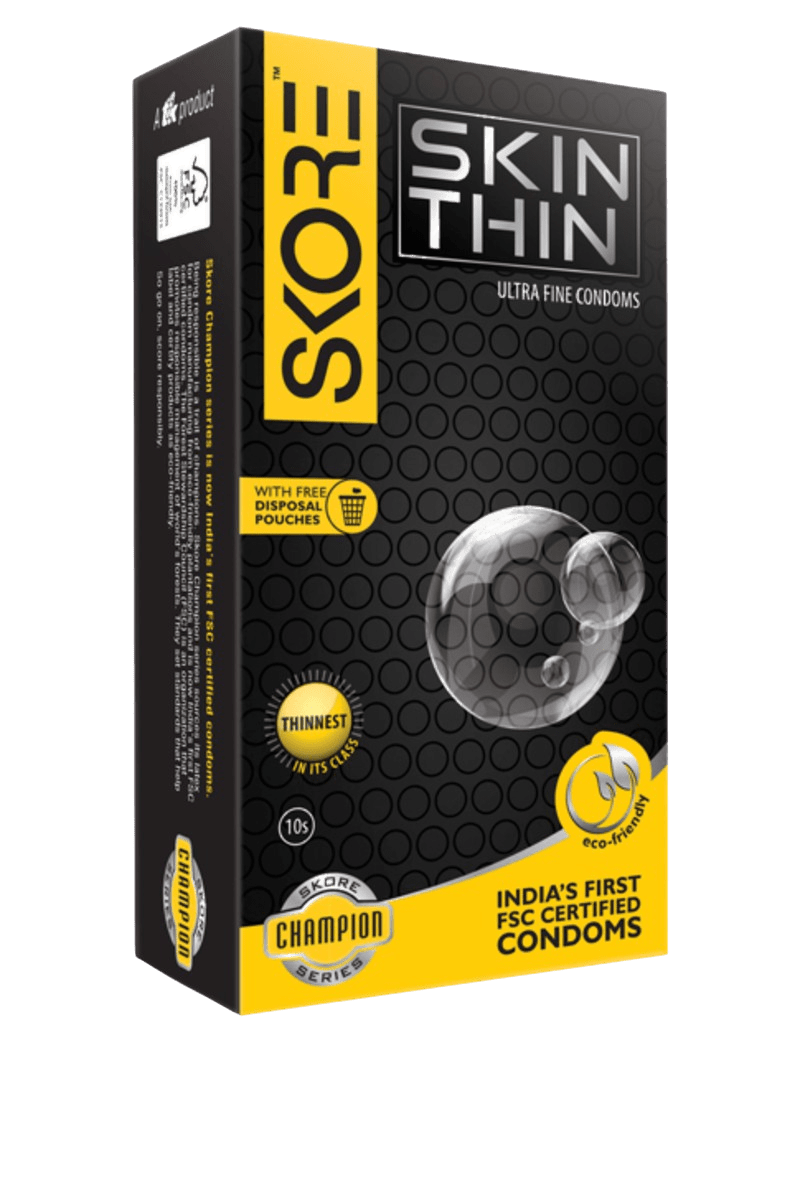 Skin Thin Condoms 1 pack (10pcs)

Play the game of passion with the finesse of a true champion, with SKORE Condoms Advanced Range. Skin Thin, the thinnest condom in its class, let's nothing come in between you and your lover. What's more! It comes with a special and easy-to-use disposal pouch.