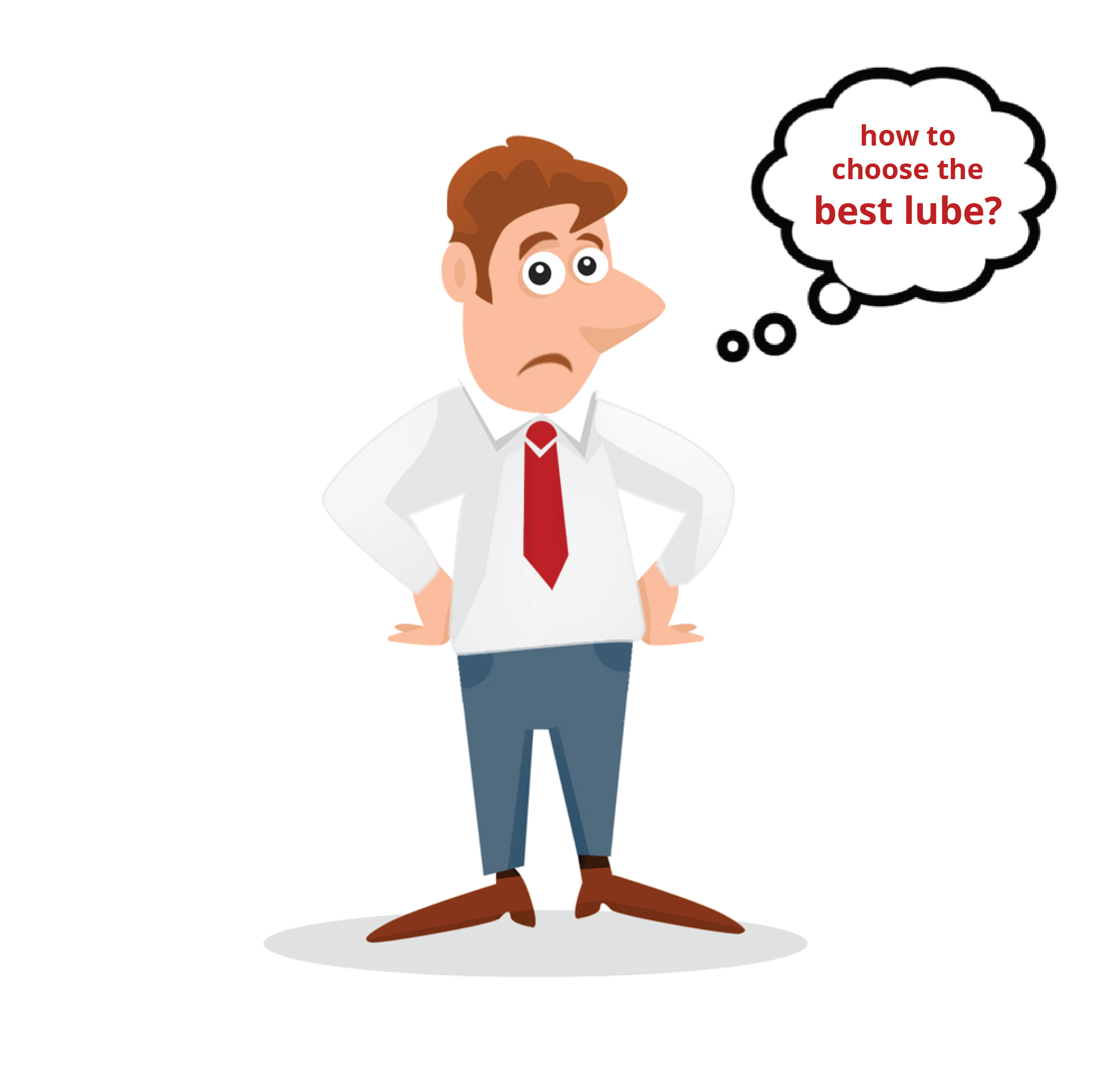 How To Choose The Best Lubricant For Your Sexual Pleasure?
Sex and sexual health are such an important part of human existence. Too many people lead busy lives and they forget to take some time to have fun. Having good sex is also about having well-lubricated sex. It is about taking care of yourself while having fun. Sexual lubricants are a great choice for couples and should be used generously during foreplay and every time penetrative sex happens.
What Are Lubricants
A personal lubricant is a slippery liquid or gel that can be applied to one's private parts - be it the vulva, vagina, anus or penis - in order to make it wet and slippery. Personal lubricants are used before and during sexual intercourse to heighten sexual pleasure, to decrease discomfort and friction, and also deal with vaginal dryness that some women may face.
Why Should You Use A Lube
Lubes are primarily used to add some more fun to your foreplay and intercourse experience. A study by the University of Indiana revealed that lubricant use during sexual activity alone, or with a partner contributed to more pleasurable and satisfying sex. For some women, vaginal dryness is a problem they have to deal with whenever they have sex. This can happen at any age, and the dryness can get worse after menopause. This can cause some discomfort during the deed. With lube, the discomfort goes away and makes sex more pleasurable for both partners.
What's more, reports suggest that using a personal lubricant can increase the chances of women experiencing orgasm. That is actually the best reason to start using lube during sex right away!
Do lubes make sex safer?
It does! Lubes make sex slippery and moist which cuts down on the friction. Less friction means that there is less chance of a condom breaking/tearing during intercourse, which automatically means safer sex. Women who suffer from vaginal irritation or dryness have higher chances of feeling discomfort or even pain sometimes. With a sexual lubricant, the friction is less, and it can lead to more comfortable sex. The chances of bruising or even tears lessen when partners use a lube.
The Best Lubricant: Which One To Choose?
There is no dearth of sexual lubricants available but it is important to understand that not all products are created equal.
Always buy your lubes from a reputed brand because many lesser-known companies resort to selling cheap quality products that do more harm than good.
It is best to buy a lube that is made of safe ingredients so there is no chance of infections or irritations.
Lubes come flavoured as well. Give your sex life a dose of excitement with flavours of chocolate, cherry, strawberry, or ylang-ylang.
Use water or silicon based lubes along with toys and condoms, in order to ensure they are compatible. Oil based lubes may be natural, but oil can degrade latex, so they aren't safe to use with condoms.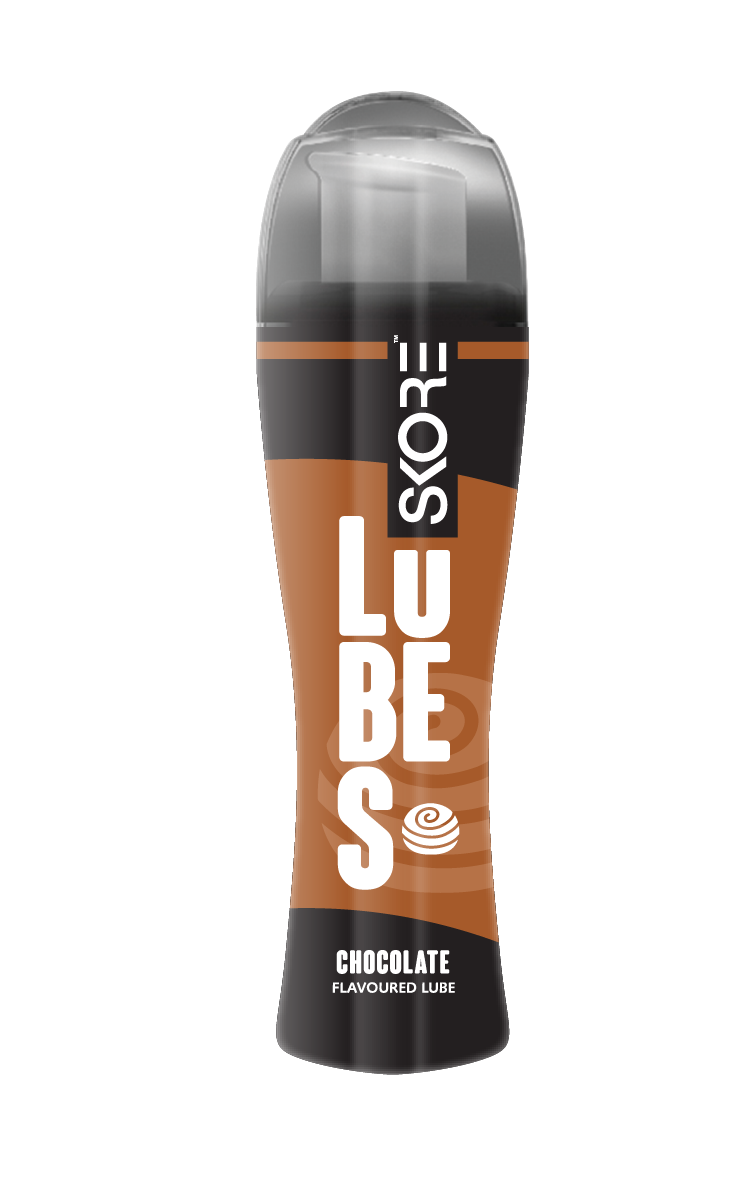 How Lubes Can Enhance Foreplay Sessions
Sex is more than penetration. It is a lot about the foreplay session as well. With a sex lubricant gel, it is possible to enhance your foreplay sessions than ever before. A sex lubricant gel can increase sexual arousal due to the wonderful slick and slippery feeling it provides.
Lubricants can also be used for sensual massages, which is a great foreplay activity. The increased arousal is great for both partners! Using lube during and before sex is thus smarter. Friction while sex is not just an uncomfortable thing to deal with, it also causes tearing of the vagina or the anus, which can be very painful. Most importantly, if such tears do happen, they increase the risk of sexually transmitted diseases.
If you are indulging in oral sex, flavoured lube can add a new dimension to the lovemaking process.
Conclusion
It is a great idea to use lubes during sex. The best thing to do is to apply it before foreplay and start the enjoyment process right away. This not just makes the foreplay more fun, but also the next stage more comfortable and pleasure-filled. It is a wonderful way of enhancing pleasure for all involved.
Recommended Products