The female orgasm has, for a long time, been looked at and talked about (in secret) as one of those ever-elusive forces of nature. While Sexual pleasure for a woman is now a legitimate concern that's openly talked about and looked upon as a necessary requirement of sex, many women still go their entire lives without ever reaching a sexual climax. Much commonly known as orgasm, this heightened peak of sexual pleasure is not as hard to attain as it seems.
Be it partnered sex or solo play, knowing your (and your partner's) body and what feels good is a great place to start the journey for attaining the female orgasm. Ensuring consent at every step along the way, having open discussions about what feels comfortable and what needs to be avoided, keeping communication open and being mutually enthusiastic are all key to sexual pleasure.
Whether you're in it just for pleasure or otherwise, including fun and innovative methods to #GetNaughtier is an amazing way to ensure the best sex for her. With SKORE'S wide range of products, the female orgasm is no longer a mystery that can't be solved. With a premium range of Orgasm gels, Vibrating Rings, condoms, lubes and so much more, the wonders of orgasms are just a touch away.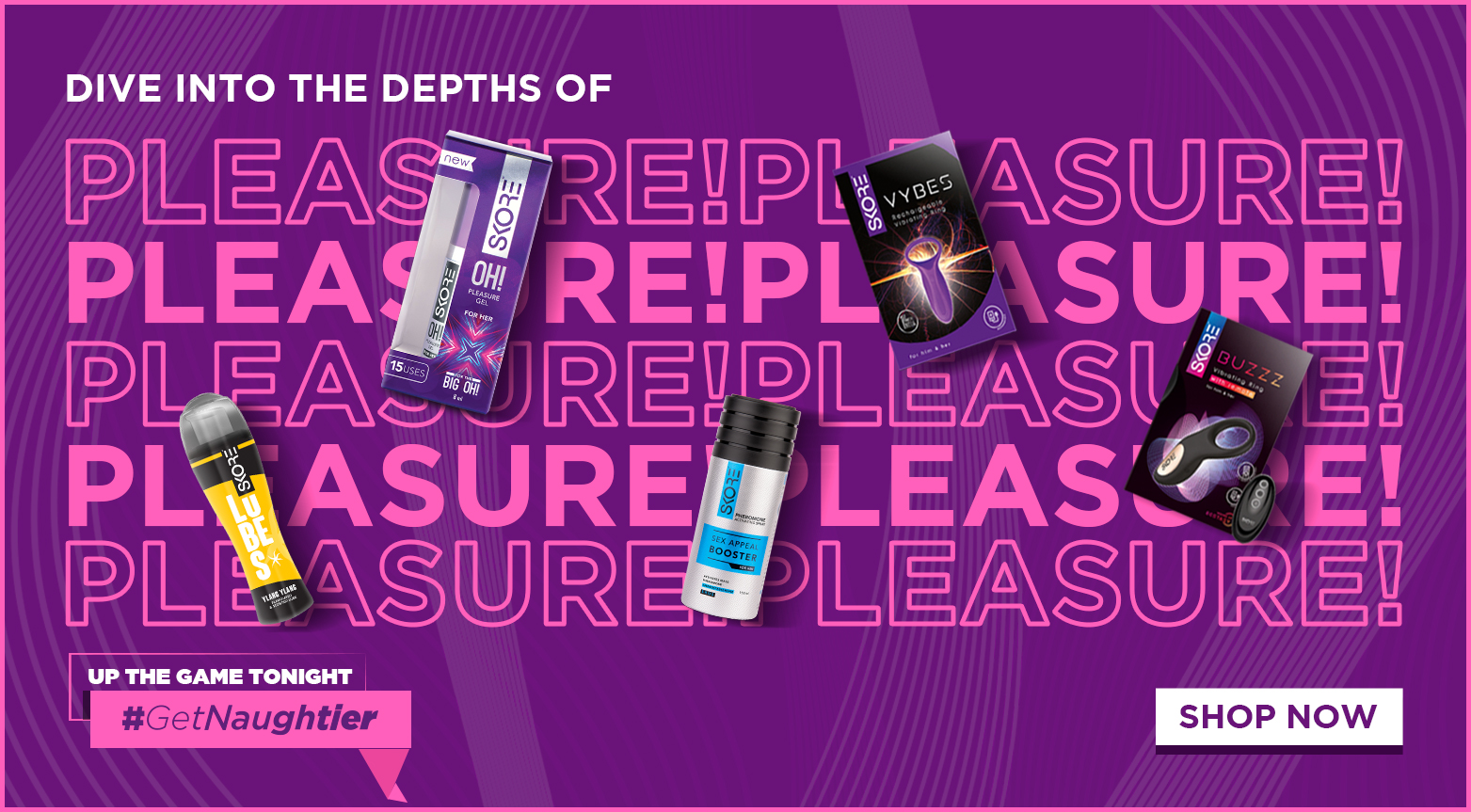 What exactly is a pleasure gel or an Orgasm Gel?
An orgasm gel is a gel made from a special formula, which increases the sensitivity of the intimate areas of a woman. This helps women get that much closer to achieving an orgasm. A pleasure gel, much like a lube, also reduces friction and ensures a slick and slippery sexual experience. However, it is not to be used as a substitute for a lubricant.
How are pleasure gels helpful?
Pleasure gels increase the blood flow and sensitivity to the clitoris. This enhances the possibility and pleasure of a sexual climax. They are the perfect companions for an enhanced and wholesome sensual experience.
Frequently Asked Questions about Pleasure gel for her :
1. Can Skore's Oh Gel be used multiple times?
SKORE's OH! Pleasure Gel can be used multiple times during both partnered sex, and solo play.
2. Is it safe to use a Pleasure Gel during sex?
SKORE OH! Pleasure Gel is safe to use during both partnered sex and solo play to stimulate and heighten sexual pleasure for a woman and effectively increase the certainty of the female orgasm. However, as unlikely as the chances are, it is advised that the use be discontinued at the first sign of any discomfort or irritation to the genital area or surrounding skin.
3. Who can use OH! Pleasure Gel and when?
SKORE OH! Pleasure Gel is specially designed to ensure intensified sexual pleasure for a woman. It is a great addition to a woman's sex life, and can safely be used in partnered sex and otherwise, just for pleasure.
4. How to clean up after using a Pleasure Gel?
The Pleasure gel is water-based and so can be easily washed off with water. Make sure to wash the areas around the private region where the gel was applied thoroughly. Ideally, use a mild soap and pat dry to minimize bacterial infection from additional moisture.
Recommended Products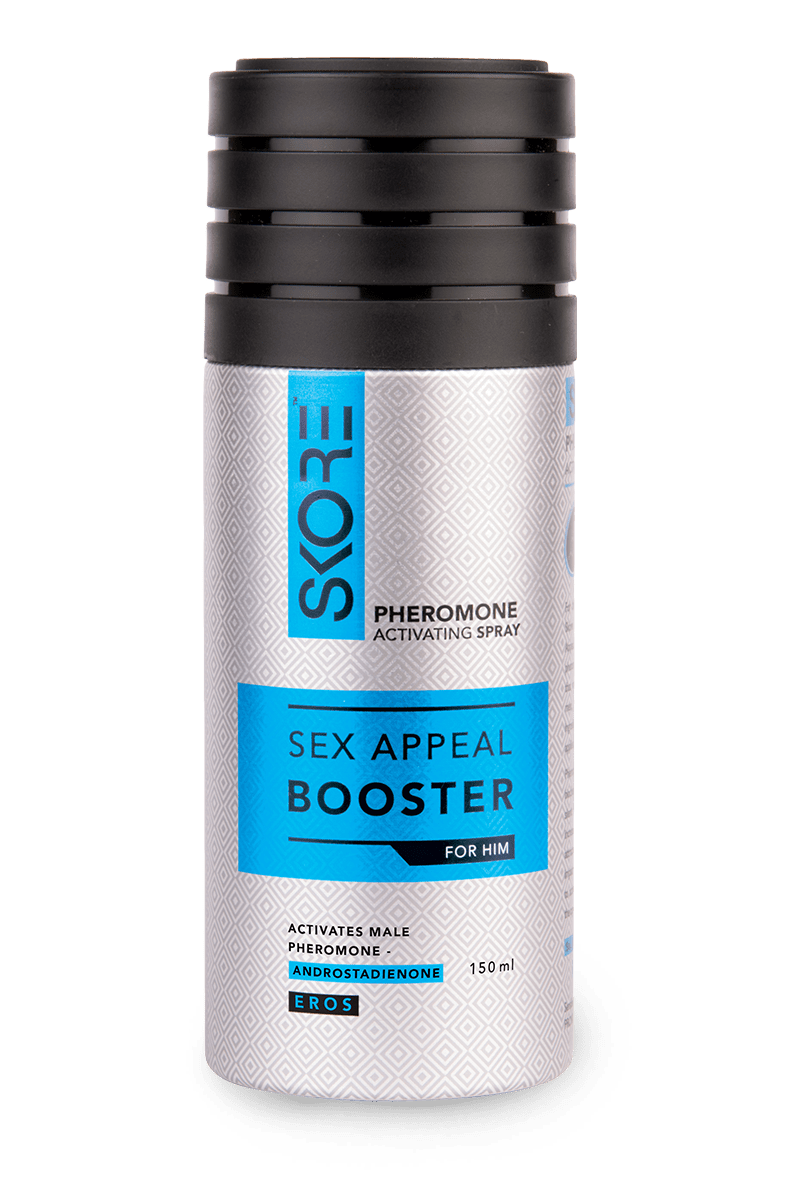 Pheromone Activating Spray Eros - 150ml 1 pc

Be the Ladies Man you always wanted to be with the new, special SKORE Pheromone Activating Spray. Launched for the first time in India, this sex appeal booster for men contains an active ingredient 'Sensfeel' which is proven to attract sexual arousal in women.
Recommended Products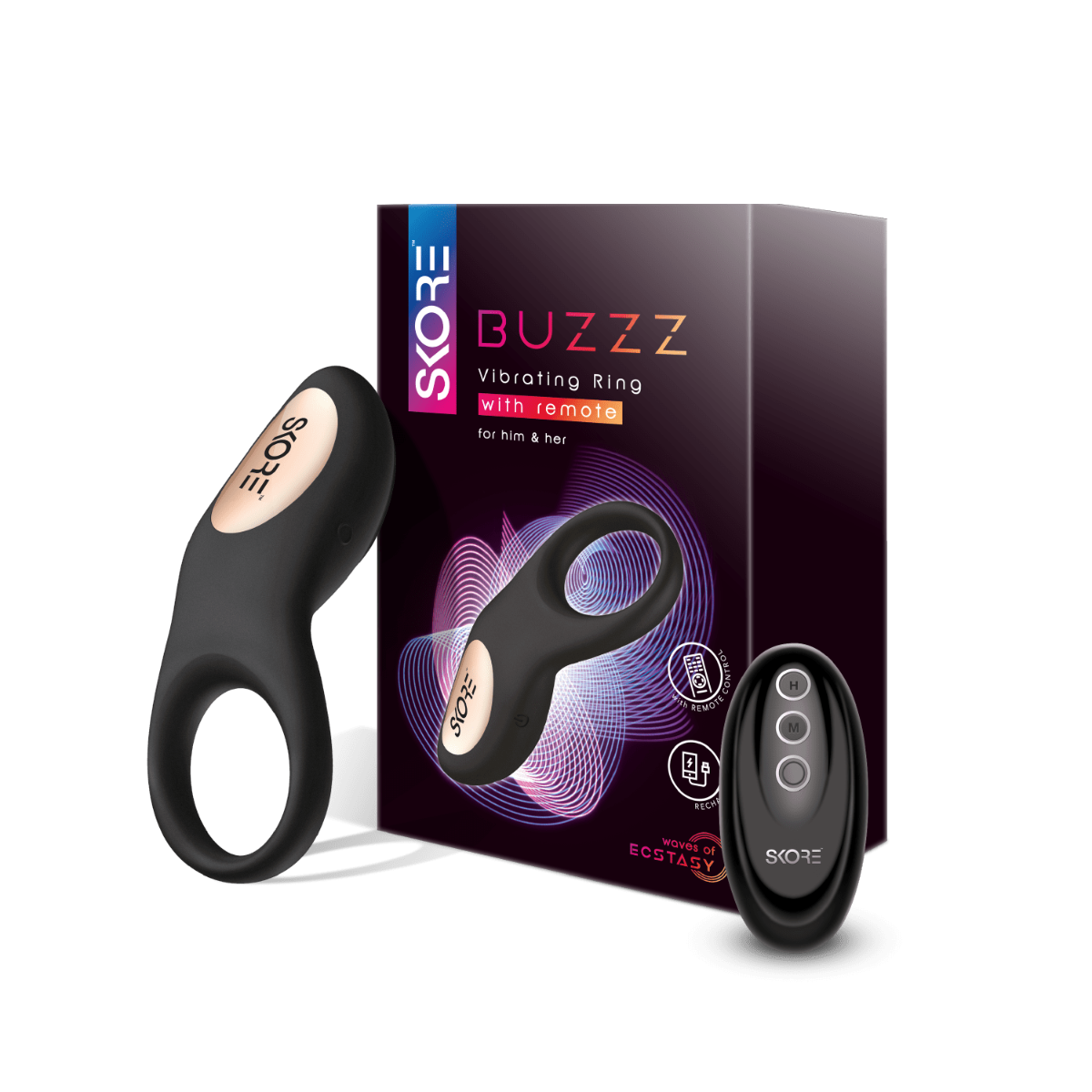 Buzzz 1 pc

Explore the limits of pleasure with India's first remote controlled vibrating ring, SKORE BUZZ. With 8 different vibration modes, go on an epic and mind-blowing journey of pure ecstasy. Made with premium, water resistant, body safe silicon and ABS material, SKORE BUZZ comes with multiple mood lights for the various modes. The rechargeable, waterproof SKORE BUZZ ensures you get those waves of pleasure, wherever and whenever you want.