Performance issues in bed are more common than you may realize. So if you are unable to hit home runs every time, there is no need to fret. It happens to the best of us!
It takes your whole body to truly experience transformational sex. It is not just limited to the performance of your penis!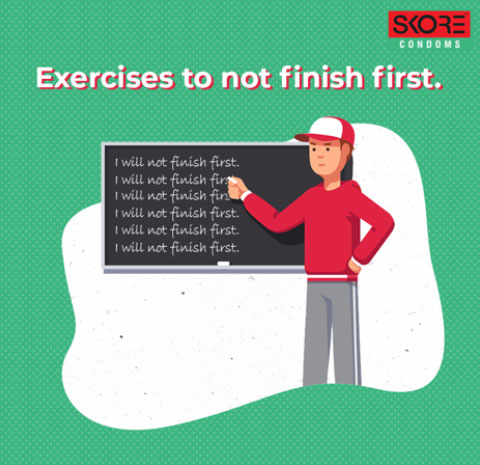 So here's a workout routine to get you in the groove within no time!
1. Interval Training
Why: Easy exercises that can be done anywhere. They will increase your stamina and endurance, helping you last much longer!
How: Whether it is about running on a track, riding a bike, or working on a stair climber. The idea is to push your thrusters for at least 30 seconds, and then cool off for a minute (or two)! Repeat these as many times as you can, while gradually increasing the reps every week.
2. Lying Leg Raise
Why: Intense core workout that increases thrusting strength and help you last longer in upright positions (a no-brainer indeed)!
How: Begin by lying on your back and raising your legs straight up in the air until they are perpendicular to your body. Then slowly lower them until they are only an inch off the floor. Do 3 sets of 10 reps each with a 30-second cool-off period between them.
3. Plank
Why: The best exercise to boost your endurance and stamina for a never-ending ride in the bedroom!
How: Get into the position of a push-up with your hands apart. Squeeze the inner thighs, tighten the quads, and hold the position for 20-30 seconds. Repeat as many times as you can and scale according to your stamina.
4. Squat
Source
Why: Squats increase the blood flow to your pelvic region, making orgasms more intense than you've ever experienced! They also add strength to your lower body, making your thrusts more powerful for deeper penetration!
How: Stand upright and start bending at the hips and knees (make sure your back is straight)! While you do so, raise your arms in the front and at shoulder height, and slowly rise while lowering your arms back down to your sides.
5. Seated Straddle Stretch
Source
Why: Loosens up the muscles below the waist, especially if you spend long hours sitting at work. This will bring the blood flow back to the pelvic and groin regions, increasing the sensation in your nether area!
How: Sit and spread your legs far apart. Slowly lean forward by keeping your back straight and try to reach for your toes. Hold the position for 10-20 seconds (depending on your stamina). Repeat as many times as you can.
With a strict workout routine, you can surprise your woman with some adventurous positions in the bedroom while also making sure she has pleasure for longer.
Recommended Products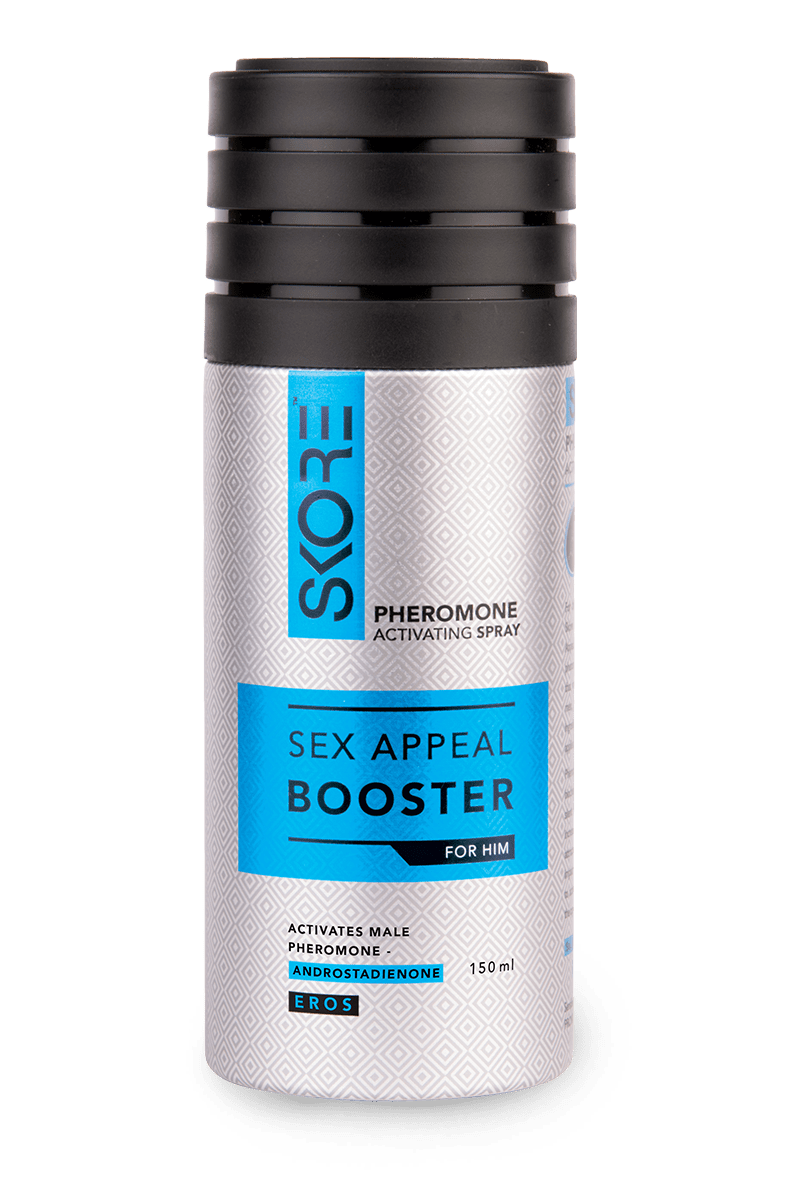 Pheromone Activating Spray Eros - 150ml 1 pc

Be the Ladies Man you always wanted to be with the new, special SKORE Pheromone Activating Spray. Launched for the first time in India, this sex appeal booster for men contains an active ingredient 'Sensfeel' which is proven to attract sexual arousal in women.
Recommended Products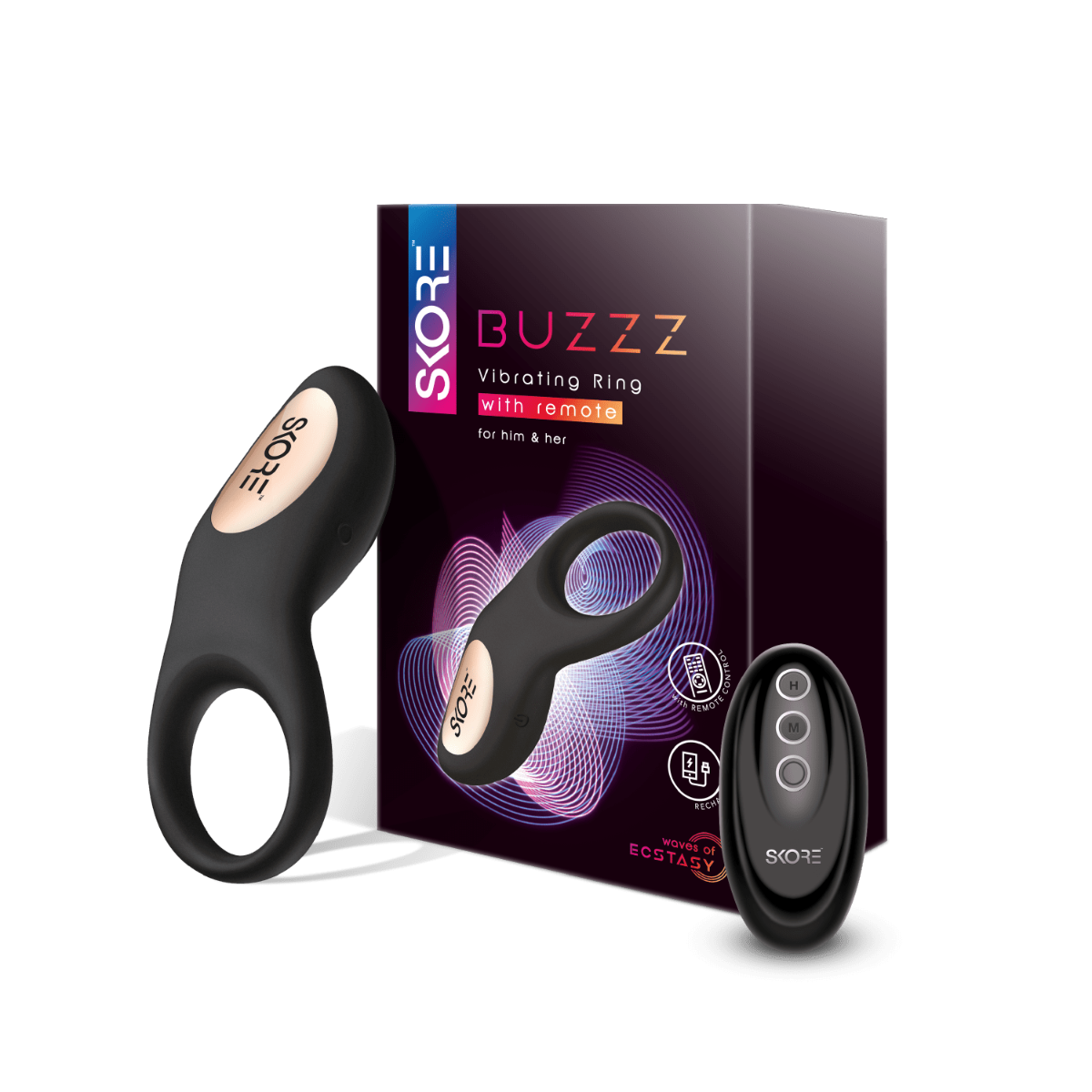 Buzzz 1 pc

Explore the limits of pleasure with India's first remote controlled vibrating ring, SKORE BUZZ. With 8 different vibration modes, go on an epic and mind-blowing journey of pure ecstasy. Made with premium, water resistant, body safe silicon and ABS material, SKORE BUZZ comes with multiple mood lights for the various modes. The rechargeable, waterproof SKORE BUZZ ensures you get those waves of pleasure, wherever and whenever you want.