It's always good to know the numbers, especially about an activity we all love. Yes, let's talk about sex baby! Have you ever thought about the average duration of a steamy session? Or the likelihood of you catching an STD (ouch)?
Here's a look at some naughty and weird stats to quench your thirst!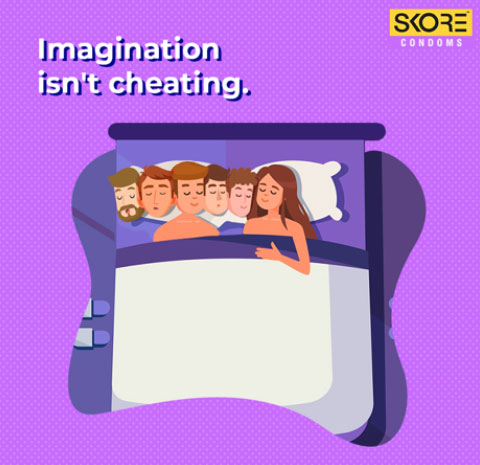 1. The global average of an average sexual encounter is approx. 15 mins and 10 secs!
2. Here's how it pans out for different countries:
• United States: 17 mins, 5 secs
• Canada: 17 mins
• United Kingdom: 16 mins, 58 secs
• Australia: 16 mins, 34 secs
• India: 15 mins, 15 secs
3. The following chart shows the percentage of people reporting 'exciting' sex life based on where they live. Who knew that Indians are so sexually satisfied?
4. Indians are happy with pretty much any bedroom action! Though two-thirds of them have never indulged in any adventurous sexual activity, yet 61% describe themselves as "fully satisfied" with their sex lives!
5. English-speaking countries are the kinkiest of the lot and are more likely to use a blindfold or mask during sex!
6. Even after being the third-largest economy (and an epitome of development), Japan is the least sexually satisfied country in the world!
7. About 50% of sexually active people are doomed to have a genital HPV infection at some point! But there's no need to freak out, yet! The good news is that in 90% of the cases, the immune system of their bodies will fight off the disease within 2 years.
8. A survey by LoveHoney reveals that nearly half of the women fantasize about other people during sex! That's gotta hurt!
9. Lesbian women have more orgasms (74.7%) and straight women (61.6%)!
10. Heavier men (with higher BMI) tend to last longer in bed than an average male (7.5 minutes Vs 6 mins)!
11. Men who have bigger balls are more likely to cheat! That's one crazy correlation statistic that no one asked for!
12. For most women, size does not matter! In fact, larger penises can be a call for trouble! A study found that women are more likely to cheat on their husbands who have large penises. Women associated large penises with "pain and discomfort during sex!"
Recommended Products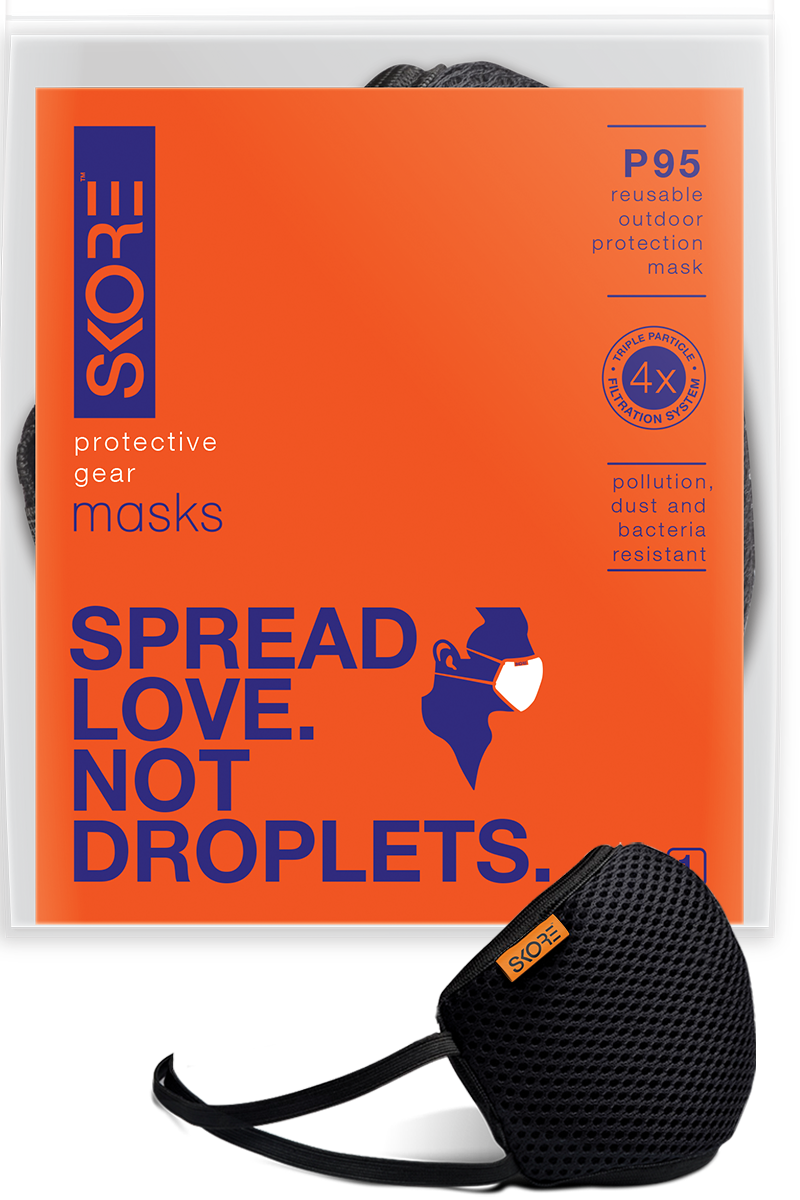 SKORE Protective Wear Masks

For those who dare to venture outdoors. For those who choose to lead the way. The new SKORE mask. Built with a 4 layer safety shield and designed for maximum comfort thanks to adjustable elastic and nose clip, our super breathable masks are also reusable. Unhide yourself. The world is waiting.