Vybes 1pc, Cherry Lube 1 pc 50 ml Combo
Perfect combo for you and your partner to #GetNaughtier
Vybes 1pc, Cherry Lube 1 pc 50 ml Combo
This combo contains 1 pc Vybes, Cherry Lube 1 pc 50ml 
Thank You for reviewing us.
You May Also Like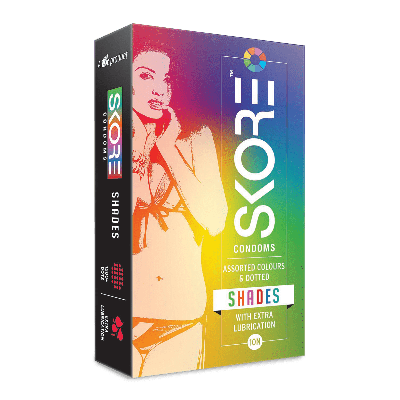 You May Also Like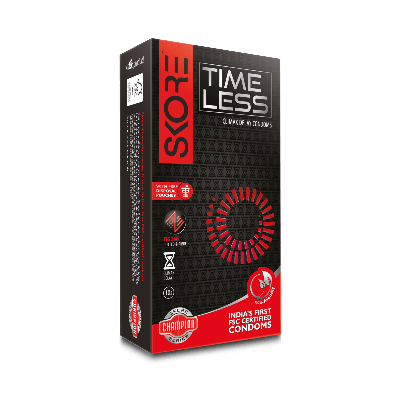 Timeless Condoms 1 pack (10pcs)

MRP (incl of taxes)
Keep up the score in bed like a true champ, with SKORE Condoms Advanced Range. Its specially formulated lubricant helps you delay your climax, combined with its unique ZigZag pattern of Ribs and Dots that lets you drive your partner wild.
Perfect combo for you and your partner to #GetNaughtier