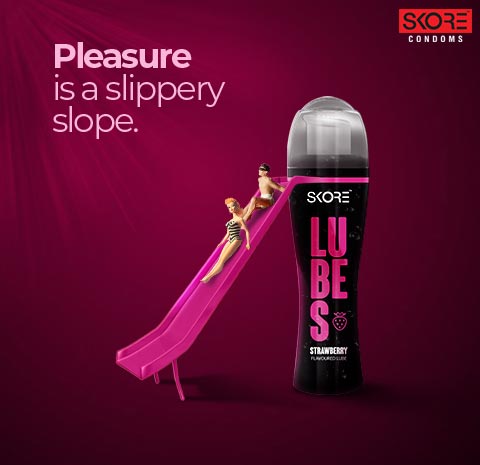 When you hear about lubes, you might often think of them as something that only teenagers or older couples (the ones in dire need of natural lubrication) would use. You cannot be more wrong!
While it is true that the presence of proper lubrication can do away with vaginal dryness and painful sex, it can also make your time in the bedroom raunchier and steamier! Here's how:
1. Foreplay: To begin with, lubes can be included right into your foreplay routine as a massage prop that helps you explore the favourite erotic zones of your partner. You can even use lubes to warm them up with some finger play for a long (and naughty) night of pleasure!
2. Stamina: Think of it this way. A well-maintained playfield has a direct effect on the performance of football players. Similarly, the right lube can help you to get the action going for a longer period of time, taking your game to an all new level altogether!
3. Self-love: You don't necessarily need your partner to use lubes. You can simply apply it on your hands and get the action going. What's more? Throw in a toy to the mix and make yourself go nuts. That's right, sometimes self-love is the best love! :)
4. Sensitivity: Certain lubes, such as the Cool Sensation or Warm Sensation from SKORE, can increase the sensitivity of your nether regions, leading to mind-boggling returns in terms of pleasure! With every touch of your partner becoming prominent, you might just shoot for the stars!
5. Aiding Agent: Since lubes reduce the friction and the resulting heat during intercourse, the chances of dealing with failed condoms drastically reduces. This is the leading reason why experts often recommend combining lubes with condoms for the maximum possible protection!
Not ready to just take our word for it? Try SKORE lubes for yourself! They might just end up supercharging your sex life in ways you could only dream of before! wink* wink*
Recommended Products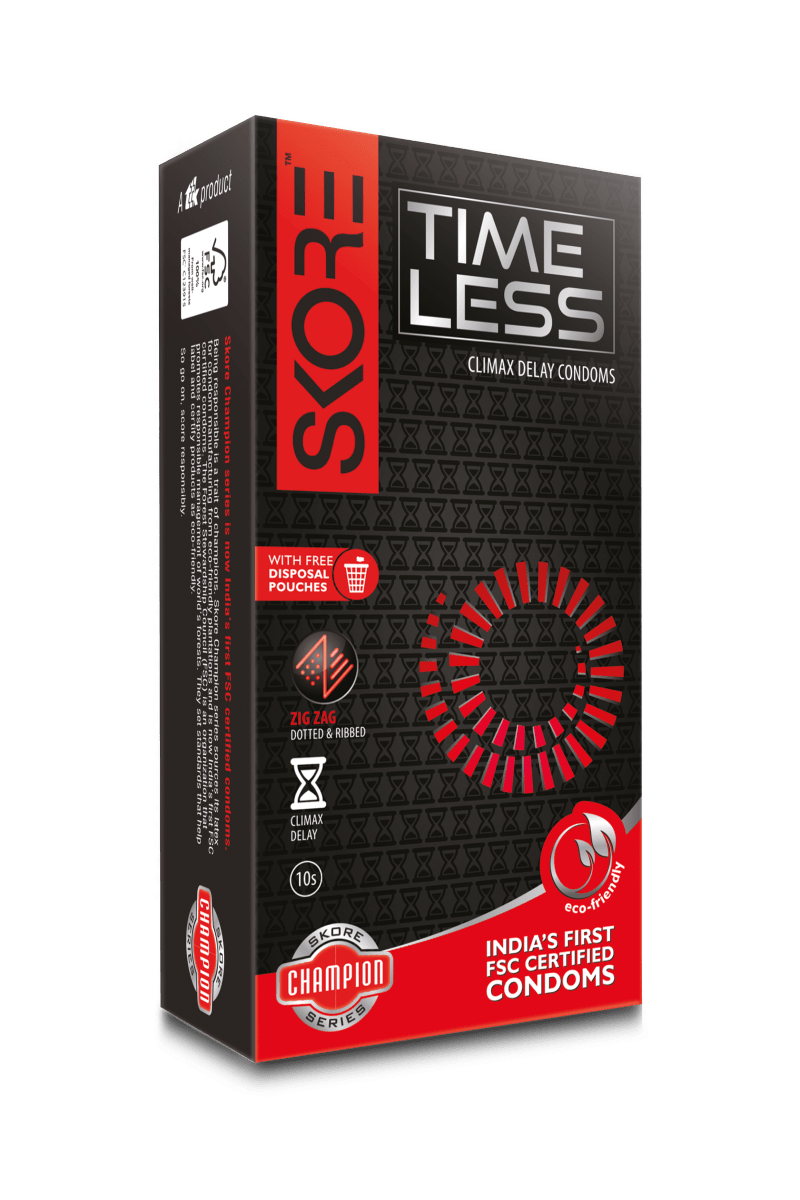 Recommended Products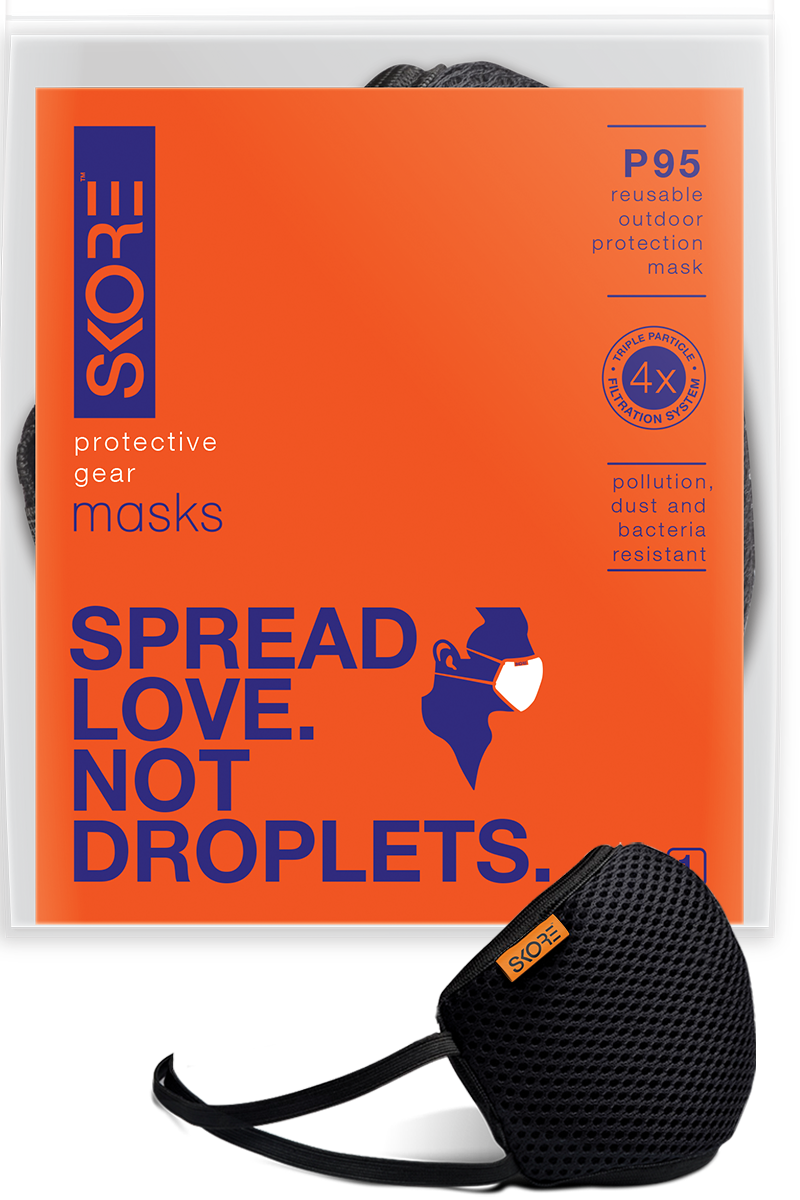 Skore Protective Wear masks - 1pc

For those who dare to venture outdoors. For those who choose to lead the way. The new SKORE mask. Built with a 4 layer safety shield and designed for maximum comfort thanks to adjustable elastic and nose clip, our super breathable masks are also reusable. Unhide yourself. The world is waiting.